Frank Wakefield Band Y2K Tour Photos
(lots more to come...)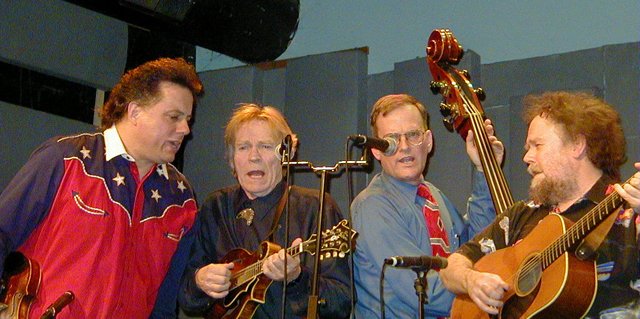 Left to Right: Jim Moss, Frank Wakefield, Steve Swan, David Nelson.
The Frank Wakefield Band
Freight & Salvage, Berkeley CA, February 24th 2000.
Photo by Ted Silverman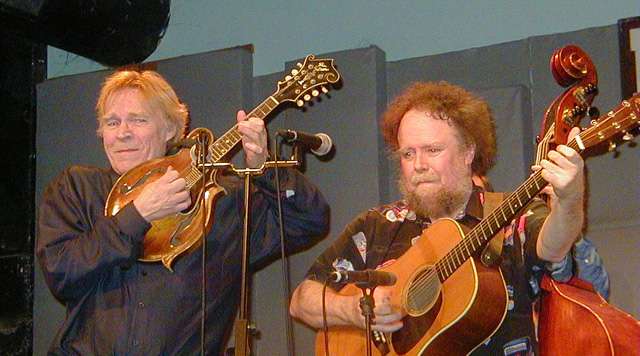 Left to Right: Frank Wakefield, David Nelson.
The Frank Wakefield Band
Freight & Salvage, Berkeley CA, February 24th 2000.
Photo by Ted Silverman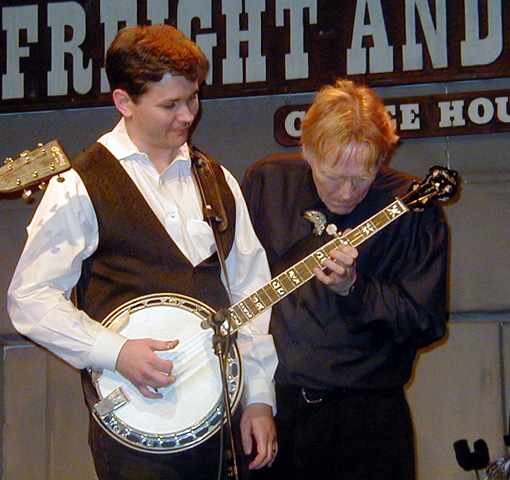 Left to Right: Graham Murphy, Frank Wakefield.
The Frank Wakefield Band
Freight & Salvage, Berkeley CA, February 24th 2000.
Photo by Ted Silverman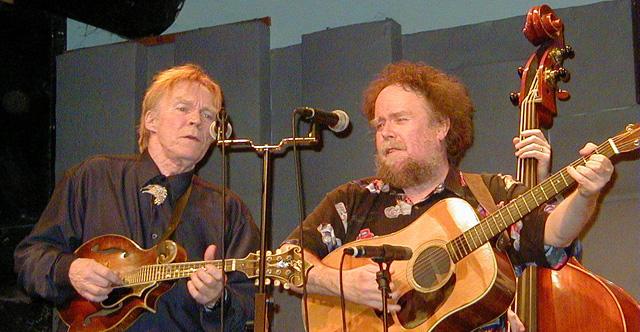 Left to Right: Frank Wakefield, David Nelson.
The Frank Wakefield Band
Freight & Salvage, Berkeley CA, February 24th 2000.
Photo by Ted Silverman
Center: Frank Wakefield.
The Frank Wakefield Band
Freight & Salvage, Berkeley CA, February 24th 2000.
Photo by Ted Silverman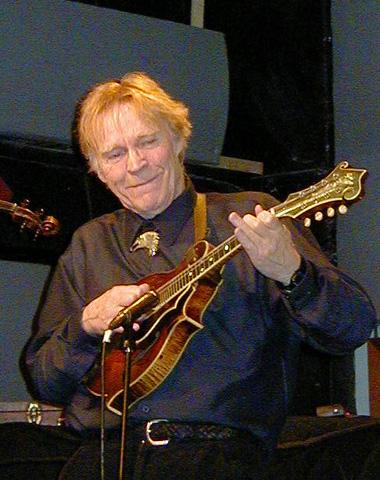 Center: Frank Wakefield.
The Frank Wakefield Band
Freight & Salvage, Berkeley CA,
February 24th 2000.
Photo by Ted Silverman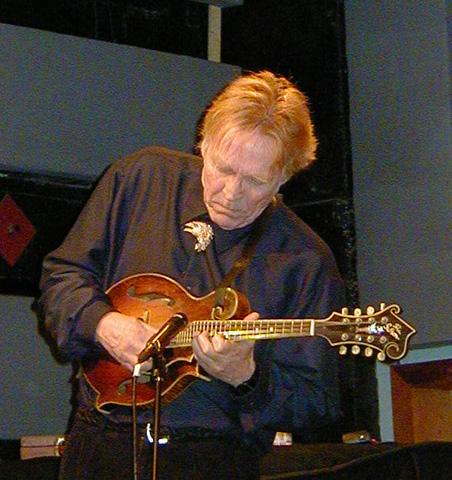 Center: Frank Wakefield.
The Frank Wakefield Band
Freight & Salvage, Berkeley CA,
February 24th 2000.
Photo by Ted Silverman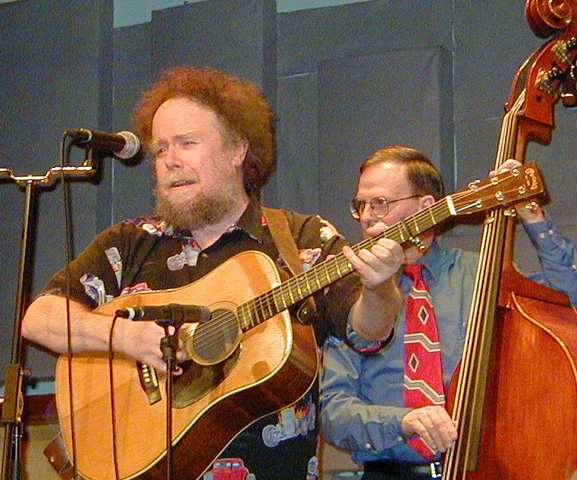 Left to Right: David Nelson, Steve Swan.
The Frank Wakefield Band
Freight & Salvage, Berkeley CA, February 24th 2000.
Photo by Ted Silverman

Click Here! Bob Black's hand written banjo tab


BOOKMARK THIS SITE ! ...then get on the email list
Again, your comments and suggestions are encouraged.


CLICK HERE TO: Return To PHOTO Page Listings

CLICK HERE TO: Return To The INTERVIEW Listings

Click Here To Return To Wakefield Main Page
Click Here To Return To Jim Moss Main Page

All Rights Owned by Jim Moss & Blueberry Records.
Any reprinting of text must be approved in writing... which will not be hard to get.
Any use of this material for Bluegrass or folk radio must simply make mention of this
web page as the source. We welcome any ethical and tasteful efforts that will help
build up our audience. The exception to this is the use of the selected audio, photo and
tab files as we only have limited rights to the use of these files.