This page may load a little slow, but that is due to the higher quality of the images. "Scroll Down" for more photos.

Left to Right: Vic Jordan, Kenny Baker, James Monroe who is
just beginning to learn the guitar. (1968)
Photo by Jim Peva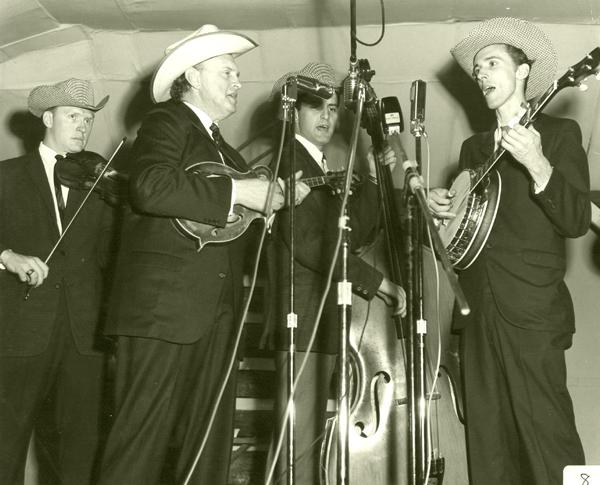 Left to Right: Byron Berline, Bill Monroe, James Monroe,
Lamar Greir at the Barn at Bean Blossom Jamboree Park
Bean Blossom, Ind. (1967). Here you can see that the
main microphone has been mounted to the ceiling.
Photo by Jim Peva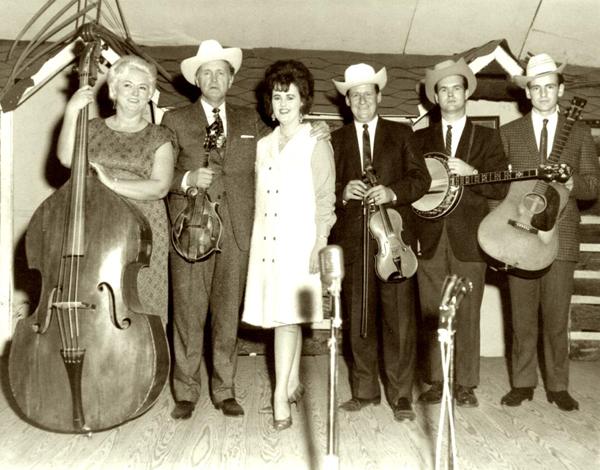 Left to Right: Bessie Le Mauldin, Bill Monroe, Melissa Monroe, Joe Stuart,
Bill Keith, Del McCoury. (1963)
Photo by Jim Peva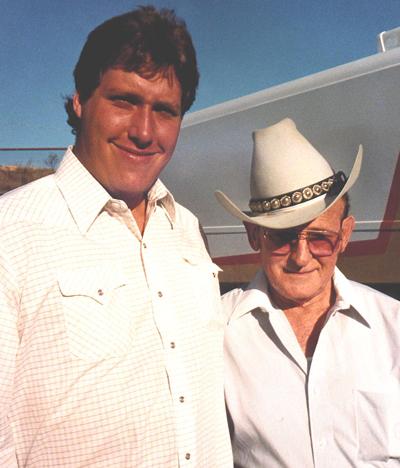 Left to Right: "Too Tall" Paul Squyres
& Don Reno (1983)
Photo by Joe Squyres
CLICK HERE TO: Return To PHOTO Page Listings

CLICK HERE TO: Return To The INTERVIEW Listings


Click Here! Bob Black's hand written banjo tab


BOOKMARK THIS SITE ! ...then get on the email list
Click Here To Return To Main Page

All Rights Owned by Jim Moss & Blueberry Records.
Any reprinting of text must be approved in writing... which will not be hard to get.
Any use of this material for Bluegrass or folk radio must simply make mention of this
web page as the source. We welcome any ethical and tasteful efforts that will help
build up our audience. The exception to this is the use of the selected audio, photo and
tab files as we only have limited rights to the use of these files.