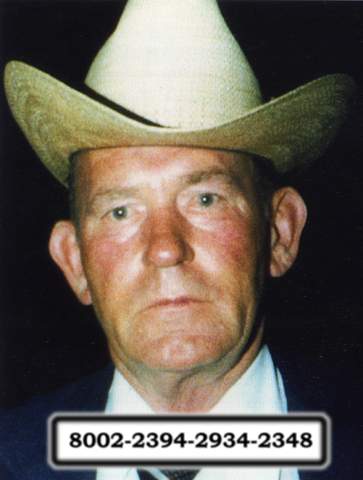 Have you seen this man?
Photo by Jim Peva
He is Kenny Baker, alias Uncle Gooney.
IBMA & Bean Blossom Hall of Fame Member.
1973 Jam with Kenny Baker and Bob Black Gray Eagle
Bob Black on Kenny Baker's Recording Dry & Dusty

All Rights Owned by Jim Moss & Blueberry Records.
Any reprinting of text must be approved in writing... which will not be hard to get.
Any use of this material for Bluegrass or folk radio must simply make mention of this
web page as the source. We welcome any ethical and tasteful efforts that will help
build up our audience. The exception to this is the use of the selected audio, photo and
tab files as we only have limited rights to the use of these files.